5 Days of Free and Frugal Homeschooling: Preschool and Kindergarten
Preschoolers and Kindergarteners are a blast- but oh my, do they need to be taught a LOT! Here are some of my favorite resources for teaching little ones on the cheap!
Free Preschool and Kindergarten Programs:
Brightly Beaming Resources has a wonderful free letter of the week program.
Montessori for Everyone has Montessori Printables
Confessions of a Homeschooler's Letter of the Week program is free (her other programs are also very frugal)
1+1+1=1 has many free printable preschool and tot packs– as well as a frugal Preschool program
3 Dinosaurs has many free printable tot packs also
Starfall's Phonics Program is free, and they have tons of fun games to play
Progressive Phonics has free printable phonics readers
Reading Bear is more free phonics
Wee Folk Art has an amazing nature centered preschool/kinder program
Frugal Preschool and Kindergarten Programs:
The Homegrown Preschooler– seriously, you need this book. My friend called it Pinterest on steroids. So many fantastic ideas for EVERYTHING you ever want to know about having a preschooler. I wish I had picked up a copy years ago.
Slow and Steady Get Me Ready (for kids from Birth to 5)
Get Ready for the Code– Phonics Workbooks
Before Five in a Row– Picture book based unit studies for kids 2-4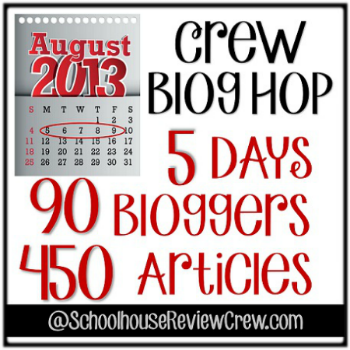 Don't forget to visit my crew mates and check out their 5 days posts! Everyone has a different topic!
Read all our Free and Frugal Posts!