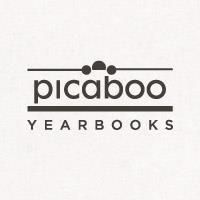 Y'all know how much I love photography. I take hundreds of pictures each month as we explore Europe and school the kiddos. The one thing I am *not* fantastic at, is saving these memories in a tangible way. I post my favorites here on the blog, and on Facebook, but if you came by my home, you'd see that I only have ONE picture of my family up on the wall. I was so excited to have been given the chance to make a 20 page soft cover yearbook for my family from Picaboo Yearbooks– and finally have some printed pictures to enjoy.
My Experience Making a Picaboo Yearbook
The Picaboo Workspace- Clean on the eyes!
Making my yearbook was easy! The Picaboo work-space was easy to use once I got the hang of my choices. You simply upload your pictures to their website and then start organizing them into sections.

Sectioning my yearbook made it easy for me to keep my pictures in order, so I knew what I wanted to use and where. I decided to organize mine by travel destination, because our trips are really the thing I want to remember most about the last year.
The cover of the book is soft cover and wraps all the way around- I chose a panoramic shot from our trip to the Swiss Alps as the cover because it's such a large photo, and was my favorite place to stand this year!
The inside is broken down by section. I loved that I could choose pre-made layouts for the pictures or make my own. You can also choose different backgrounds, fonts for your captions and much more. I really hurried making my book because we live at an APO address (see my note for information for APO customers).

I love the high quality of the glossy cover, and how vivid and true to color the printed images are. Our book is a beautiful keepsake for our family.
Make your own Yearbook online with Picaboo Yearbooks!
You can use the software and try out making your own yearbook online without purchasing anything- you don't pay until your book is finished and you're ready to order. Try it here!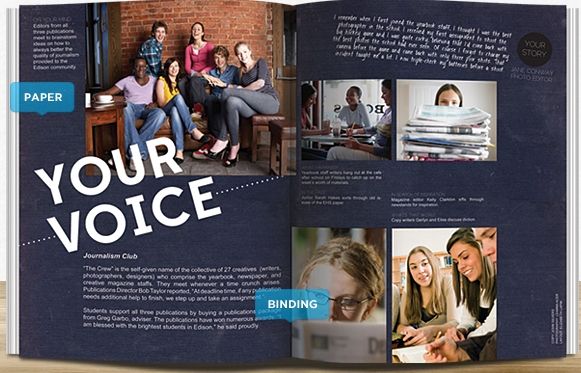 A Word to APO Customers
You have to create an account with Picaboo before you get started making the book. I needed to contact customer support

right away because the account form did not allow an option to ship to APO addresses. I was assured that they would be able to get the book to me, but I would need to do a few extra steps to get my yearbook- save the file to my computer, email them the file, fax an order form, and then email them once more to ensure they received all the information.
Once it was made, I went to save the file, and realized that I couldn't figure out how to save it. I contacted customer service again, and was told it was impossible to save the yearbook. I thought this was very strange, because they had given me specific instructions to save the yearbook.
Luckily, the sales representative was very kind and helpful, and was able to figure out a workaround for them to manually get my book ordered. I still needed to send them the order form as a scanned email attachment and have a few more conversations to get it ordered, but in the end, they did get the book to me. My book was shipped Priority mail.
If you are at an APO address, I really recommend calling Picaboo and discussing your ordering options with them before starting work on a yearbook. Their customer service was friendly and helpful, and were pleasant to work with. It took me hours to sort out the ordering issue, and was a bit of a headache to figure out how to order it to an APO address.
That being said, I do love my finished project, and will happily use Picaboo Yearbooks when we are back in the states to make a yearly Homeschool yearbook.
In a Nutshell
My Picaboo Yearbook is a beautiful keepsake. I love the high quality of the final product. The book was easy to make, with so many options to choose from. I think Picaboo Yearbooks are so flexible- they could make a really beautiful Homeschool Portfolio to meet your state standards, a record of what you did this year for activities, or just as a keepsake of your Homeschool year in general. The possibilities are endless. If we were in the states instead of at an APO address, I would be using this to make a Homeschool Yearbook every year.

Purchasing Information
My 20 page soft cover book starts at $8.49
Shipping for one book is $8.99 (all shipping options here)
If you order over 50 books (like for a co-op or church group) shipping is free.
You can see all options and prices here.