My favorite spelling curriculum suggests moving to root word instruction after mastering phonics and the spelling rules. But how do you teach root words? I was sent WordBuild: Foundations, Level 1 by Dynamic Literacy for a review with the Schoolhouse Crew this month and I am really excited to be using it for the "next step" in our English instruction.
Why Teach Root Words?
Root words unlock the English language. Phonics is the building blocks of how to put words together, and root words give kids the tools they need to understand what those words mean. It makes sense that you would follow phonics and spelling with word roots to really give kids a full picture of how the English language works. With root words, you can teach you kids prefixes, suffixes, and roots, and just by learning these parts, they'll be able to define dozens more words. While teaching your kids latin probably would be an awesome way to go about it, many of us mere mortals just don't have the time and know-how to pull that off . . . which is where root words programs come in.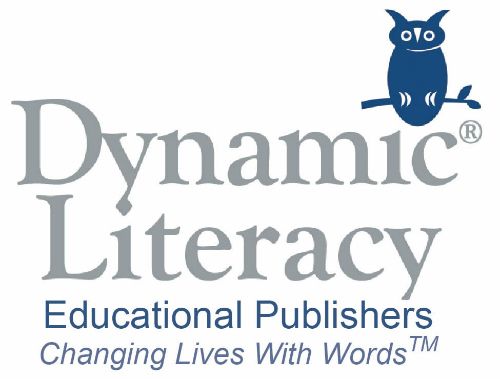 How to Teach Root Words the WordBuild Way
WordBuild Foundations Level 1 is intended to be taught in 15 minutes a day. Foundations Level 1 covers compound words, pre-fixes and suffixes. The lessons all follow a similar pattern.
First, you discuss the new prefix or suffix and talk about words that include them. There is a "prefix (or suffix) square" where kids practice forming new words. Then, the kids do a written assignment where they add the root to base words, then define them and write sample sentences. The next couple days are puzzles. There is a magic square and a word search, and then the kids do a fill in the blank activity with their new words.
Our Experience

Bug loves to read, and has a very good vocabulary going into this program. He is able to read at a level much higher than his grade, but I wasn't sure he was understanding everything he read. At first Bug balked at the assignments in the first book, because he knew many of the words, but he loves puzzles and games, and he came around quickly to the lessons.
This program is written for a classroom instead of for one on one teaching. I would love to see the company create a homeschool line from these books, but even without homeschool specific instruction, I found it easy to use. The instructions will say something like "have the students call out sample sentences using the words" or "have the class discuss which word best fits each context." You don't actually need a classroom full of kids to complete any of these activities (siblings can discuss together, or parents can chat with students about their ideas) but you will need to read the instructions and adapt them to your home in this way.
Because of this, I didn't always use the teachers manual when working with Bug. Many days, I would have him get out the workbook and sit down at the kitchen table while I was doing household tasks (like cooking, or mopping the floor) and he would talk to me about the root covered in his worksheet, and then he would complete the task for the day. The teacher's manual was very valuable for the first few lessons, but we both soon learned that the lessons follow the same repeating pattern, so I didn't always need to consult it.
This is a curriculum that I plan on leaving in our homeschool rotation for the rest of the school year. Bug really enjoys the simple puzzle based lessons, and I love that it doesn't take a huge amount of time for me to teach. I feel like it has a good "bang for the buck" in that a small investment of time really is helping him learn a huge amount of words.
Dynamic Literacy also has an online program, and if you have a full teaching schedule, it may be a wonderful fit for your family, because it takes a lot of the content covered here, and makes it fully independent for your child. Click on the banner below to read more reviews of the program shown here, and the online version of the curriculum.